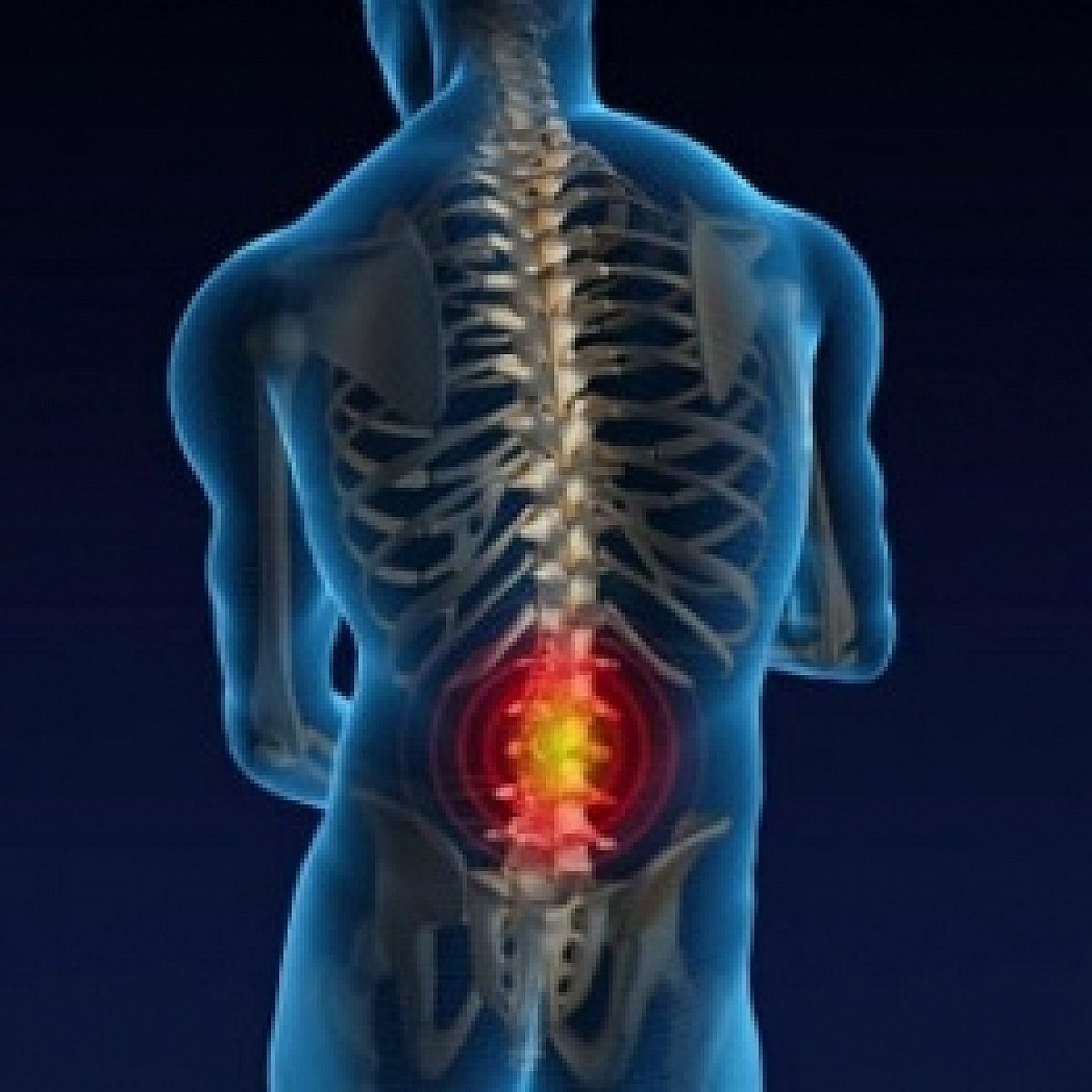 Assessment And Management Of Low Back Pain - Brisbane
A learning module for doctors wanting to boost their skills and confidence in managing low back pain.
DATE: Saturday 30th October 2021
MODULE COST: GP/Specialist - $690; AAMM member- $590; Registrar/House Officer- $490; Med Student/repeat module- $390
Details and Registrations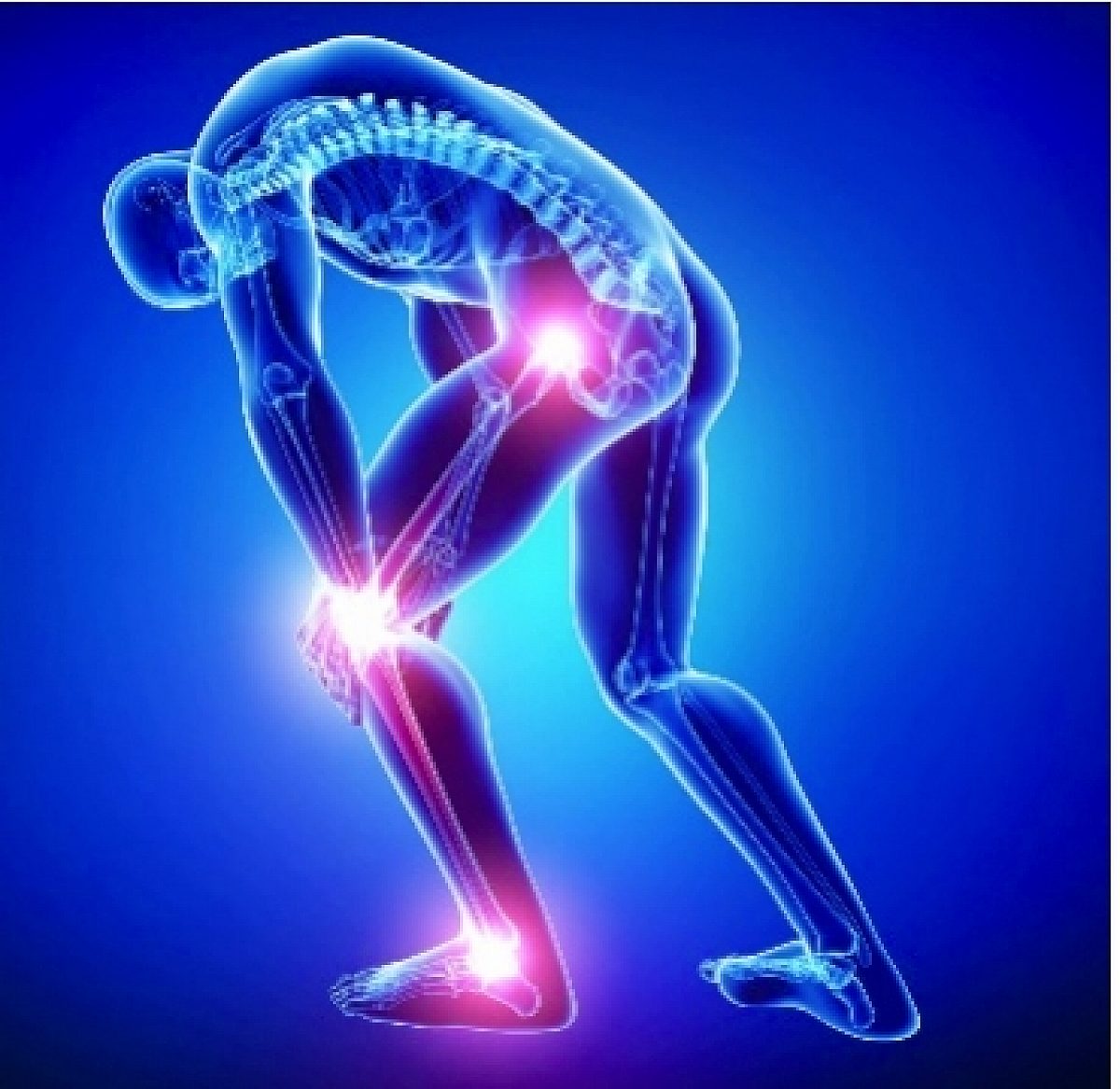 Webinar - Lower Limb Pain - 12 October 2021
'Clinical Dilemmas in Lower Limb Pain'
DESCRIPTION:

The webinar will present instructive case studies of patients with complex hip knee and foot pain and associated disability.
DATE: Tuesday 12th October, 7.00 pm AEST, 8..00 pm AEDT, 7.30 pm ACST, 5.00 pm AWST
DURATION: 90 minutes
WHERE: Zoom Virtual Meeting
COST: FREE
REGISTRATION:
Medical Practitioners: Please click here to make your way to the registration form
Allied Health Practitioners: Please email Kim Ramillon at [email protected] with your name, profession, phone number and, if relevant, your CPD number.
Details and Registrations