AAMM is a medical education and advocacy organisation that exists to facilitate the effective relief of musculoskeletal pain and disability.
AAMM promotes a whole-of-person model of care that addresses the neuromuscular, structural, signaling and systemic influences on pain and disability.
AAMM advocates the scientific, pragmatic and ethical management of patients. It also encourages research and understanding of the causes, mechanisms, diagnosis and management of musculoskeletal pain and disability.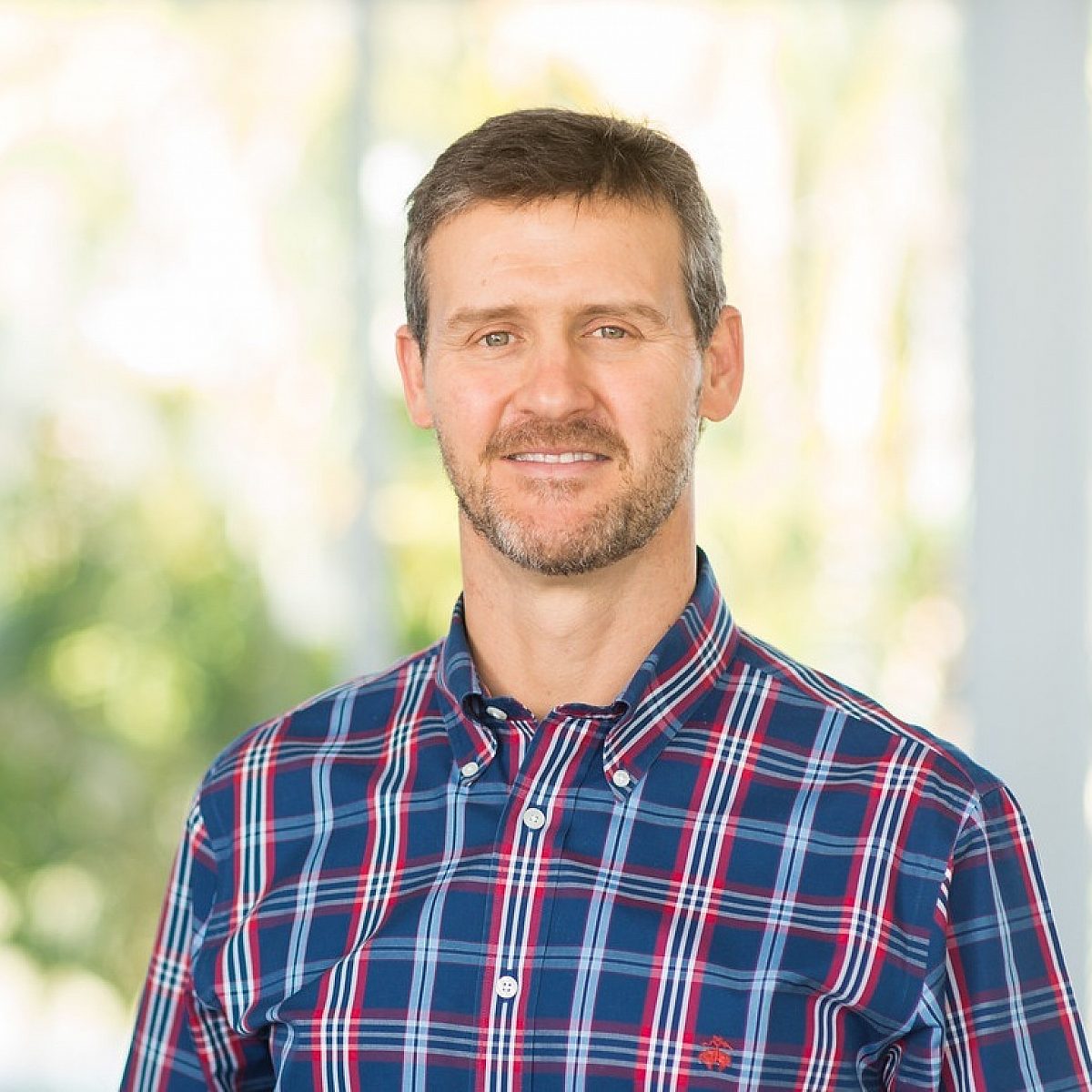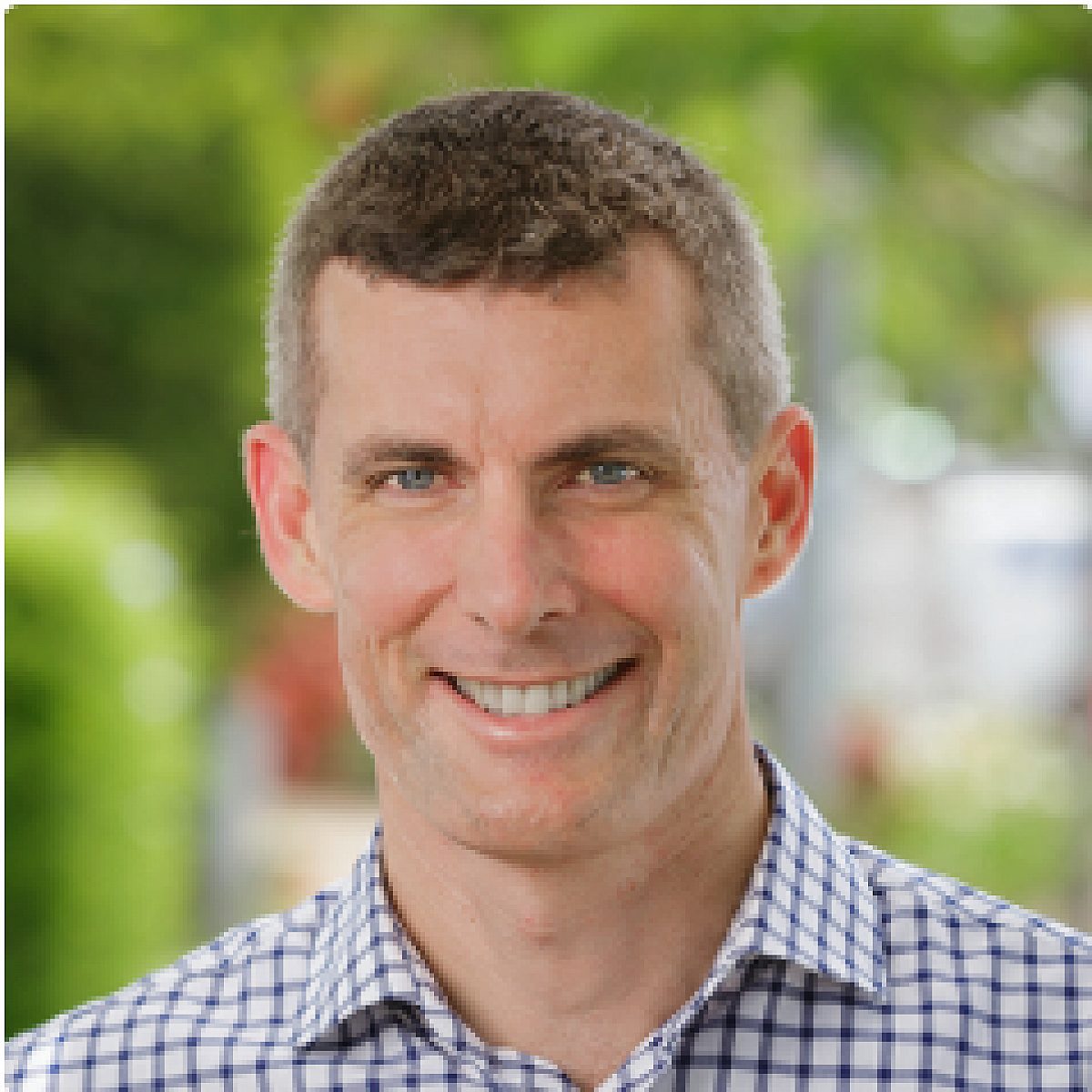 Dr Bruce Jones
Vice President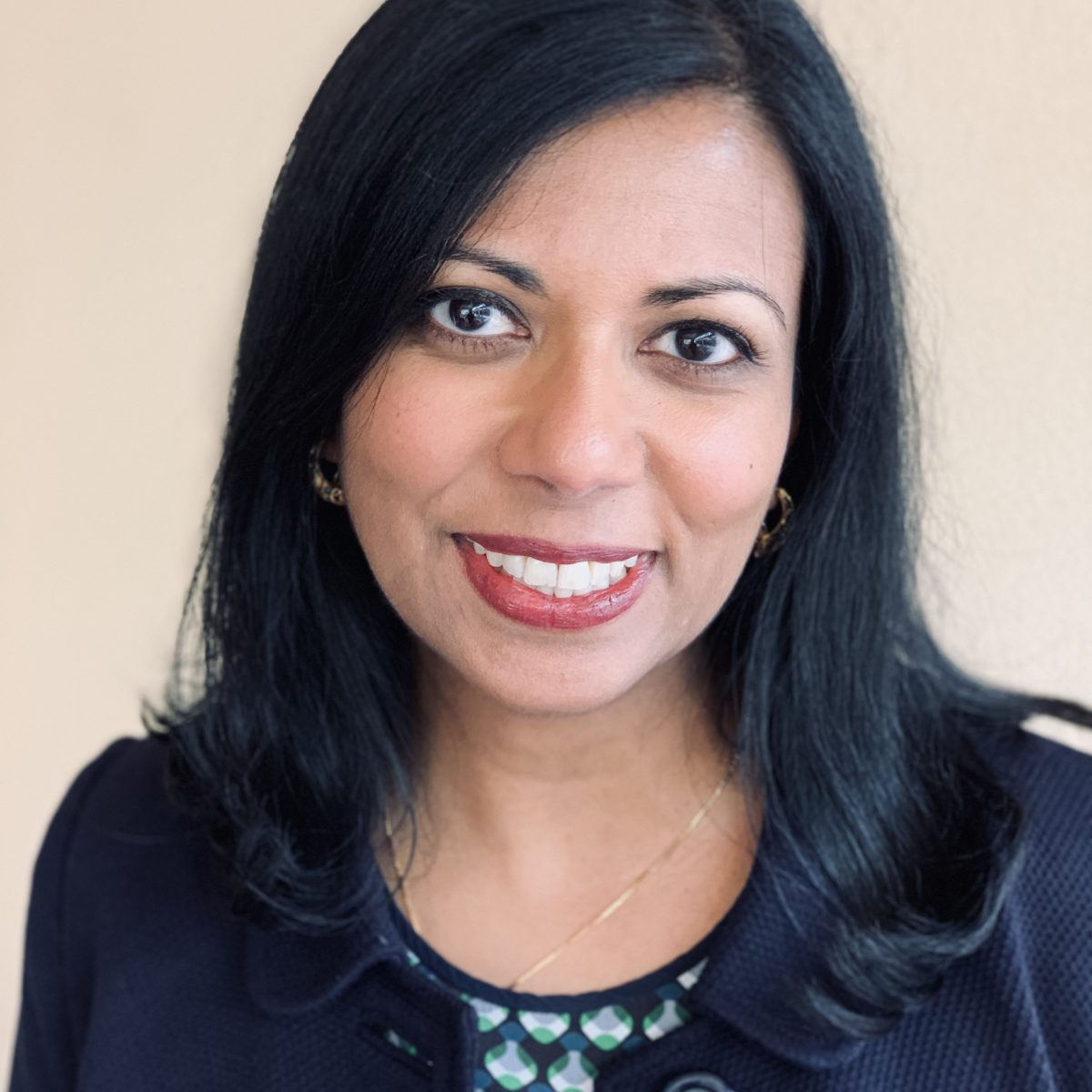 Dr Ramona Chryssidis
Treasurer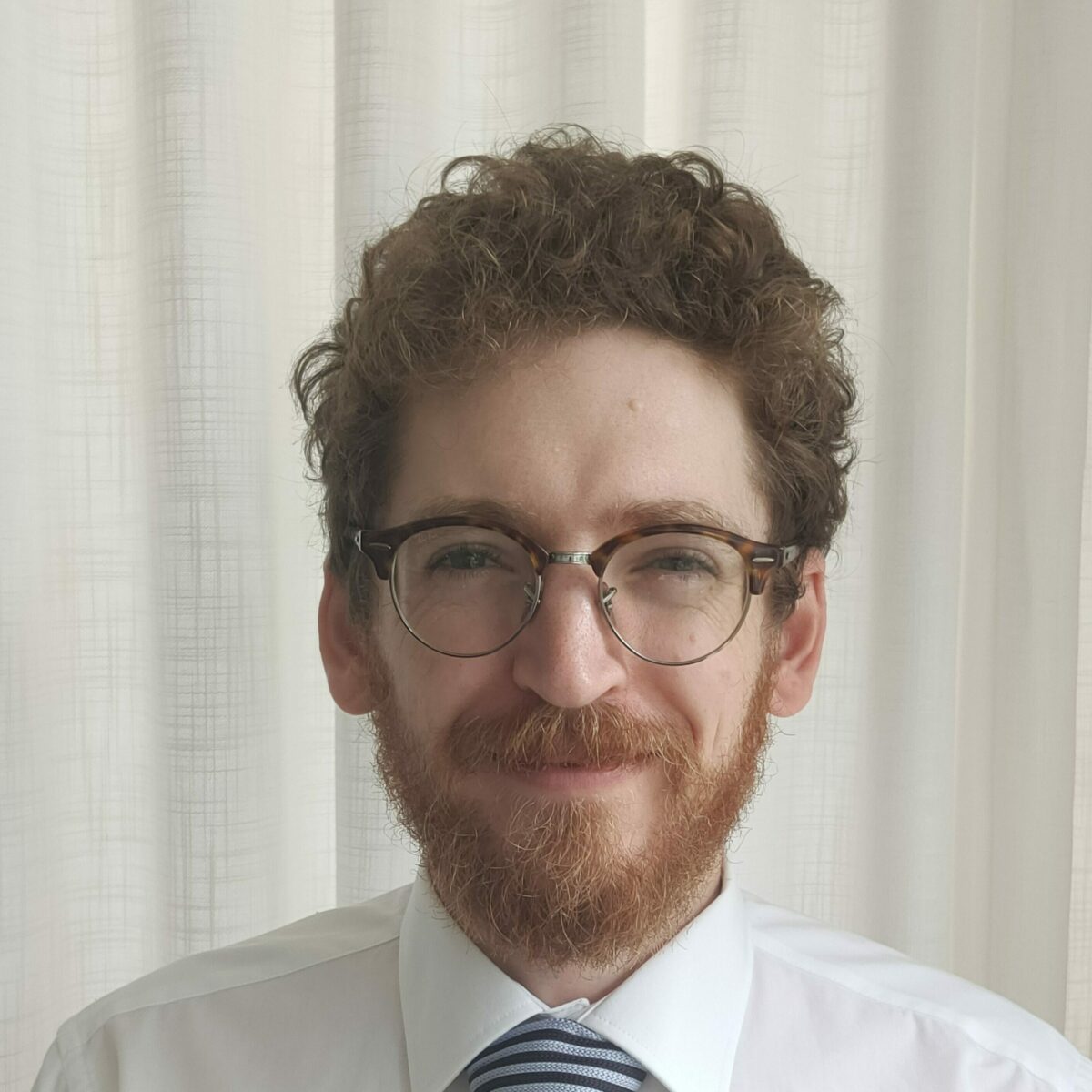 Dr Robert Illingworth
Honorary Secretary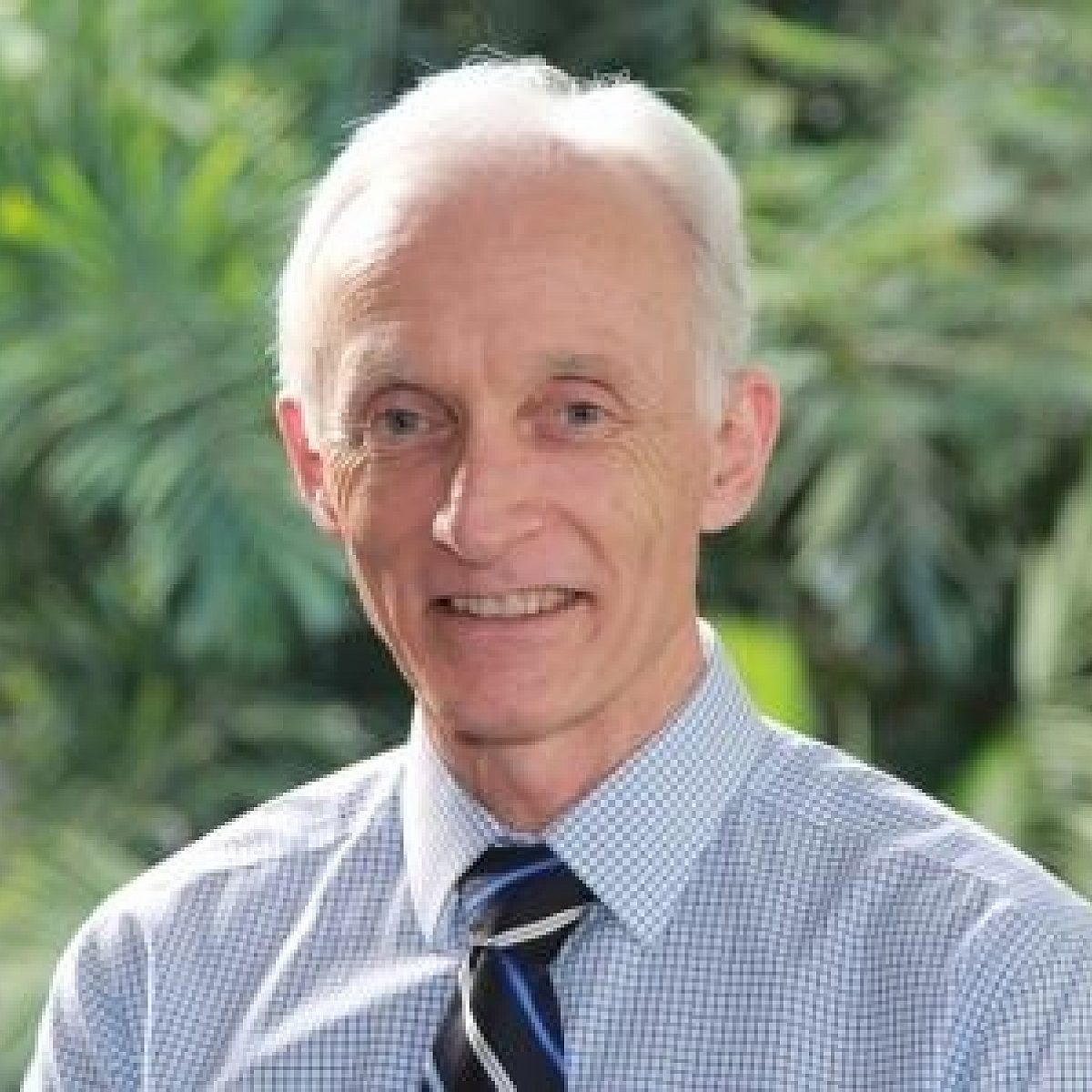 Assoc Prof Michael Yelland
Education Convenor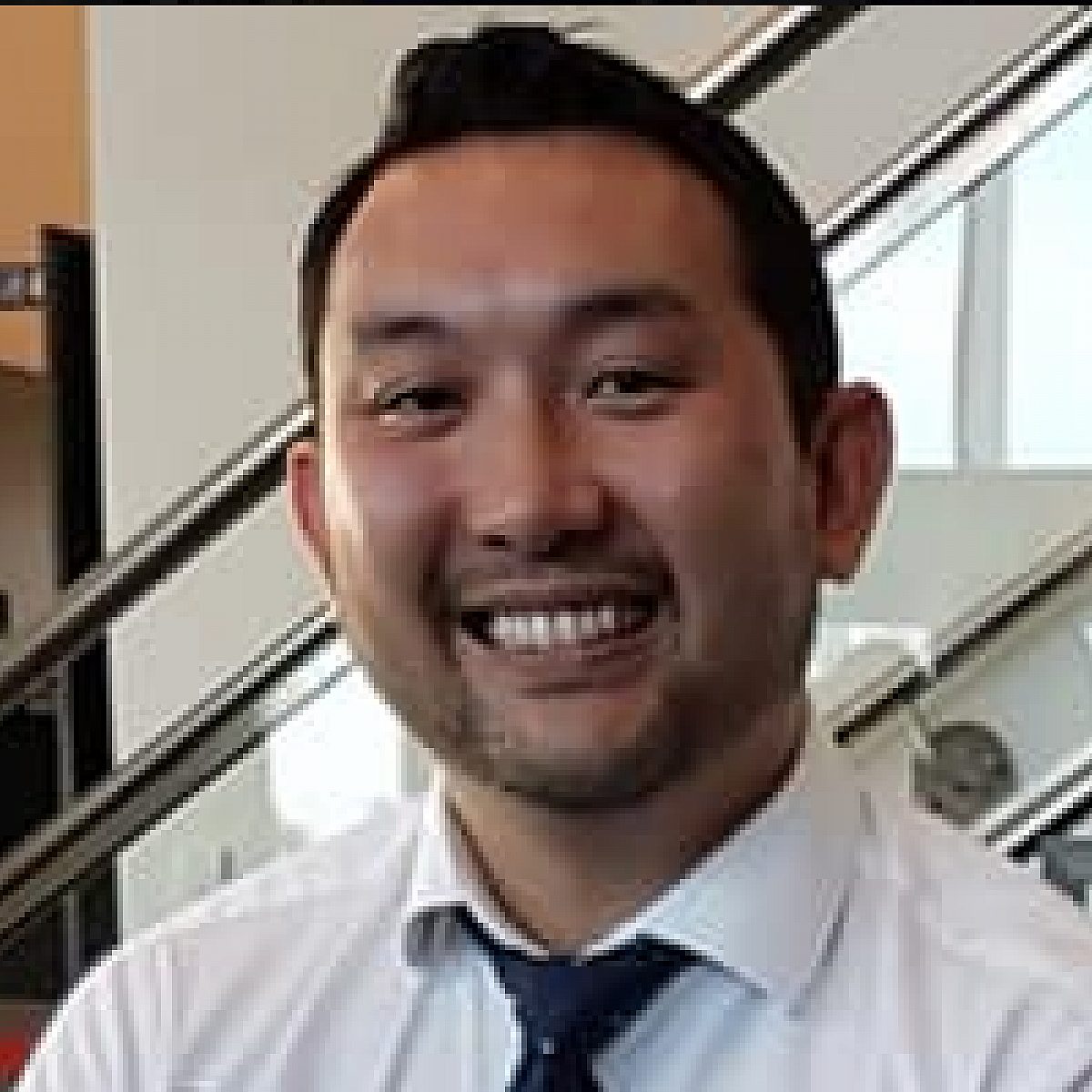 Dr Tan Thien Quach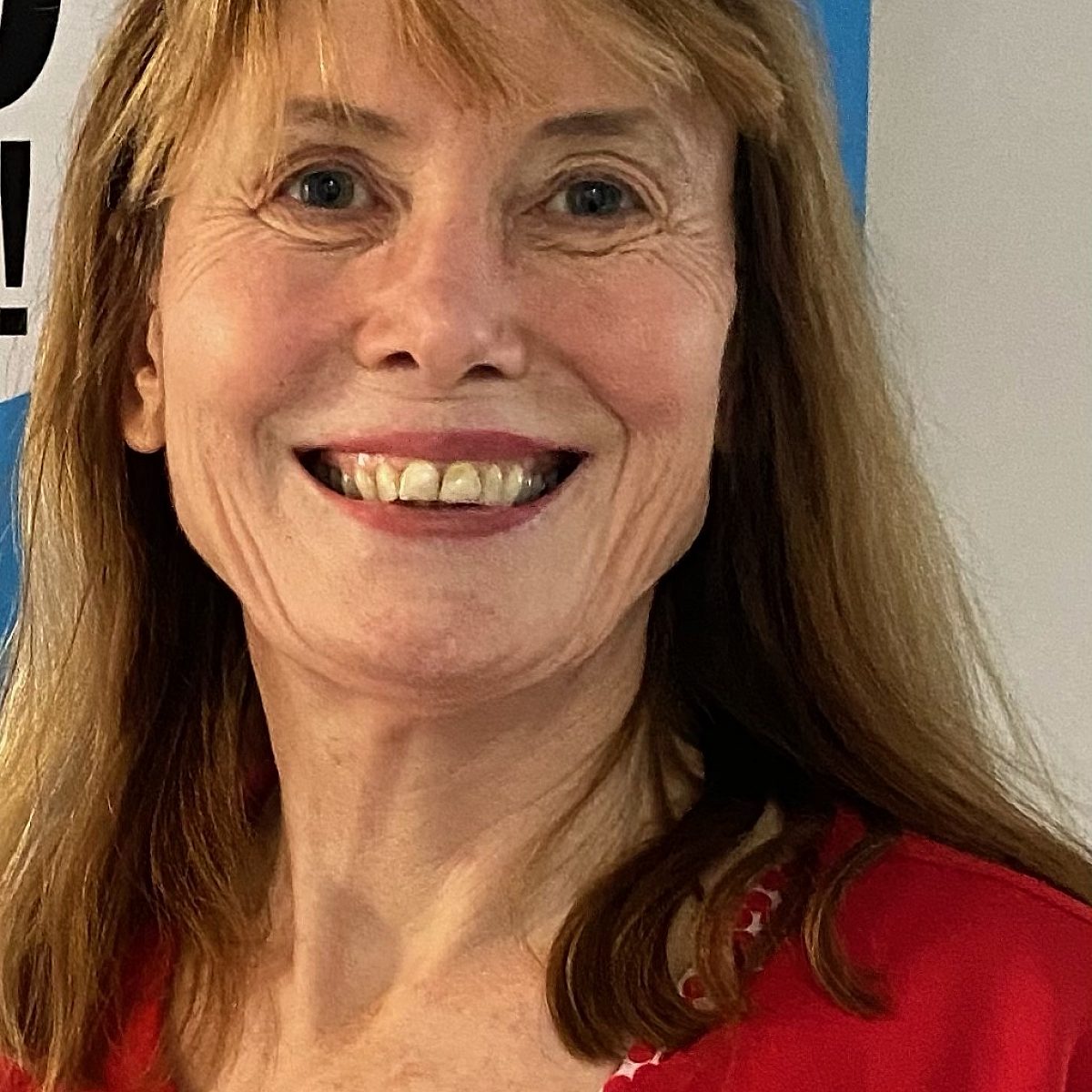 Dr Jennie Wright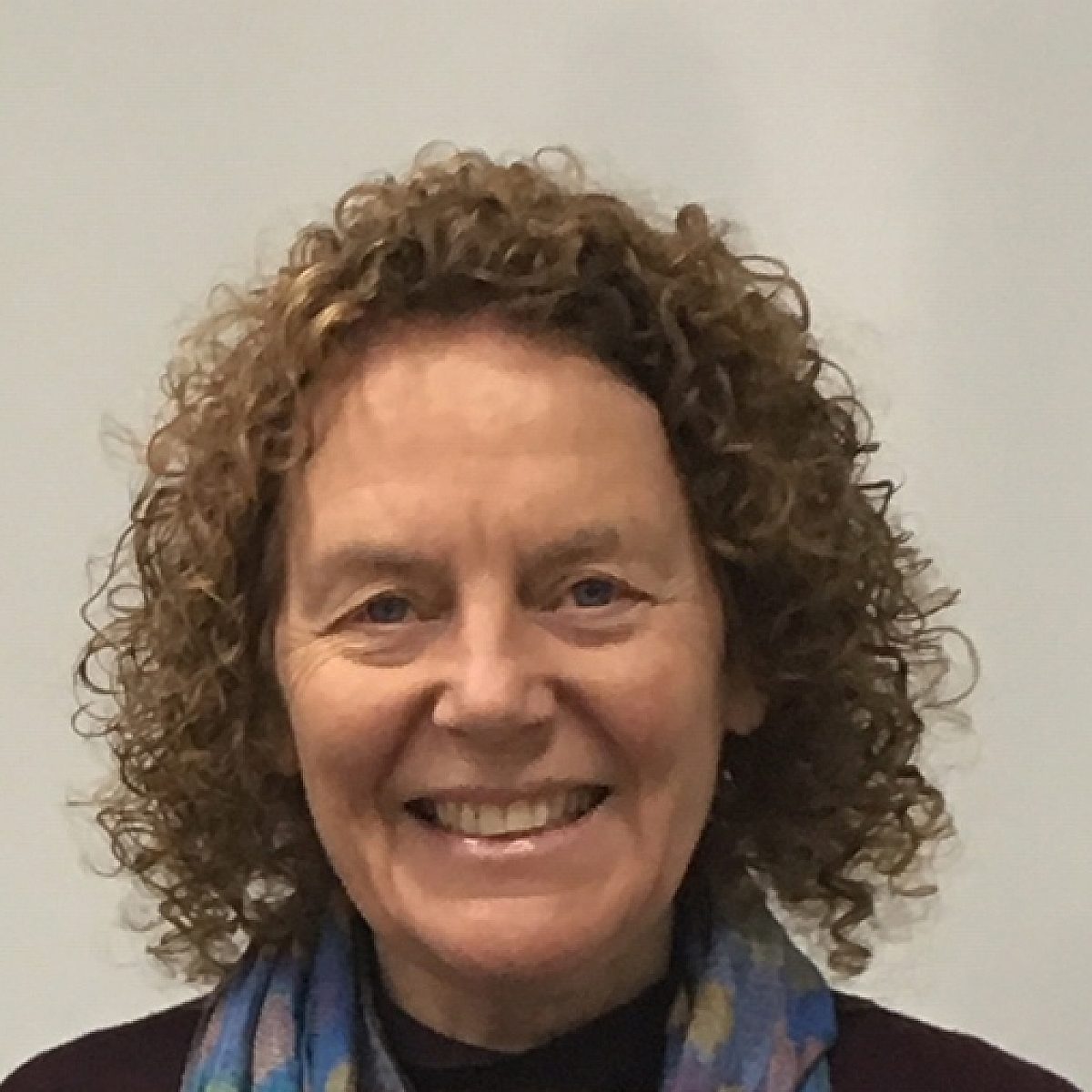 Dr Margi Taylor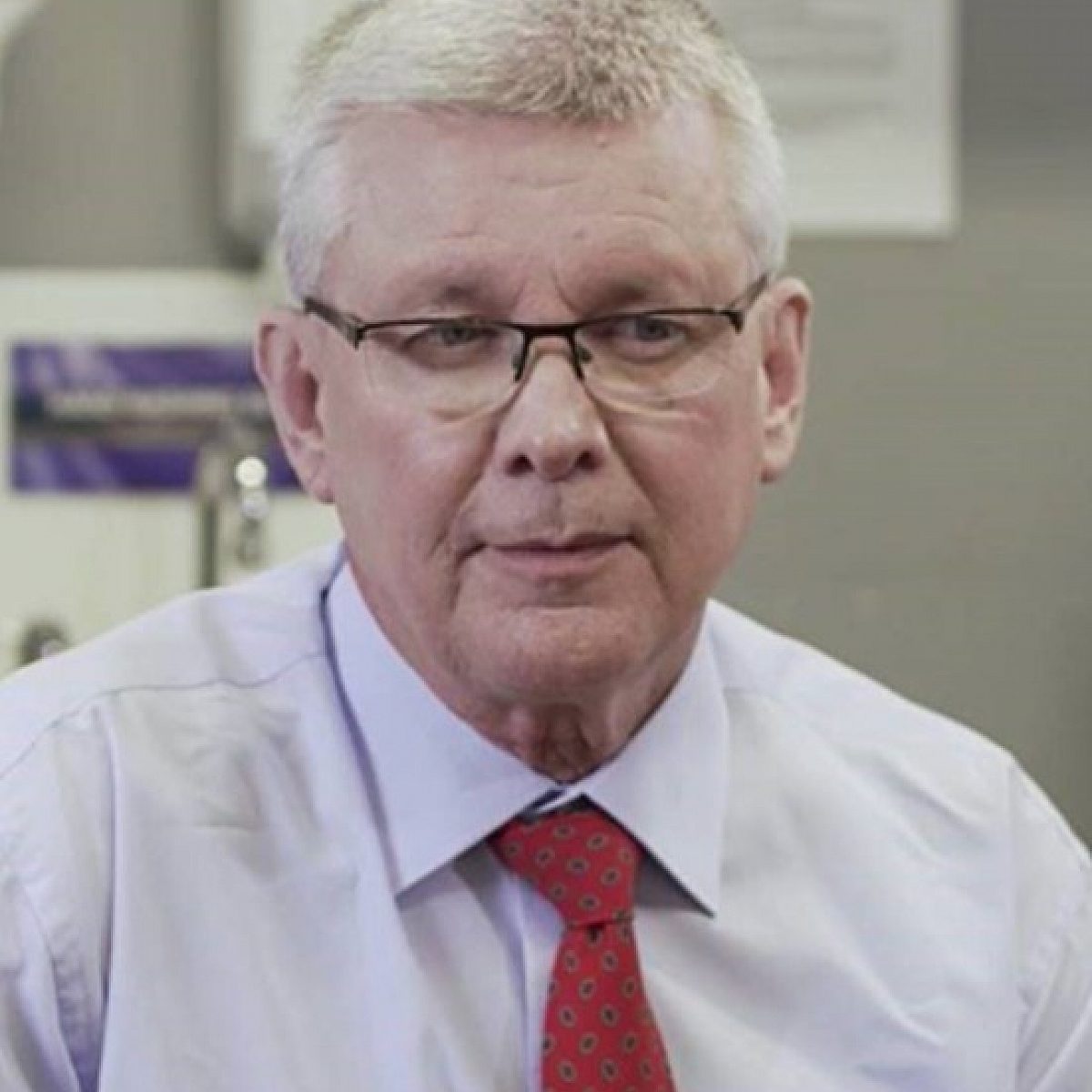 Dr Geoff Harding
History of the Australian Association of Musculoskeletal Medicine
Musculoskeletal Medicine has origins that date back to the ancient Egyptians, Greeks and Indians. The first description of treatment for spinal deformity by traction occurs in an ancient Indian text dating from between 3,500 and 1,800BC and Hippocrates also recorded treatment such as traction tables for back conditions.
However the development of musculoskeletal medicine in Australia can be traced to the UK in the 1940's where Dr James Cyriax was a major author in the field of "Orthopaedic Medicine". His teachings had a profound influence on the medical profession in English-speaking countries including Australia.
In 1960 the Australian Association of Physical and Rehabilitation Medicine was formed and later in 1971 a sub-group of members formed the Australian Association of Manipulative Medicine (AAMM). Dr Frank May, the first President, convened the first meeting with a Rheumatologist, Dr Brian Corrigan, as Vice President. Dr Gordon Blyth was secretary and John Livingston was the first Treasurer. There were 14 foundation members. The Association gathered doctors from different medical disciplines who were interested in manipulative treatment of musculoskeletal problems.
The first sizeable conference was held in 1974 with Dr Bourdillon speaking and was opened by the then Federal Health Minister. The theme of the conference was "Meeting the Challenge - Is there a Scientific Basis for Manipulation."
This association grew steadily over the next ten years providing hands-on training in manual medicine in the form of weekend workshops and annual conferences. By 1982 its membership had reached 200. A change of name to the Australian Association of Musculoskeletal Medicine was made that year to reflect the widening interests in various aspects of musculoskeletal function and dysfunction.
Since then, the AAMM has emphasised the importance of the basic sciences (especially anatomy and biomechanics), theoretical development and research, patient assessment and diagnosis, and a wide range of therapeutic modalities. In 1987 it published a comprehensive syllabus of musculoskeletal medicine setting out the body of knowledge and the clinical skills associated with the discipline.
In 1989, under the guidance of Dr Barrie Tait, the University of Otago, New Zealand offered a Diploma in Musculoskeletal Medicine. This was the first course of its kind in the world. In 1991, the first Australian University based Diploma course in Musculoskeletal Medicine was established at theFlinders University of South Australia by Dr Norman Broadhurst. A second Australian course began at the University of Newcastle under Professor Nikolai Bogduk in 1995.
Prolotherapy was introduced to Australia by Dr Dietrich Klinghardt (USA) in 1990. Since 1998 continuing workshops have been run in Adelaide and at the AAMM conferences and is now being used more widely especially in cases of chronic instability. In 2009 neural prolotherapy was introduced by Dr John Lyftogt for neuropathic pain.
The AAMM continues to pursue its objectives of promoting research into, and knowledge of, the causes, mechanisms, diagnoses, treatment and other aspects of disorders of the musculoskeletal system. In addition to the Diploma courses, an annual scientific meeting is convened, regular workshops are conducted and a journal is published. Previously known as "The Bulletin of the AAMM", the journal was renamed Australasian Musculoskeletal Medicine to include our neighbours in New Zealand. It includes original scientific articles, case commentaries, scientific abstracts, book reviews and news about local and overseas courses.