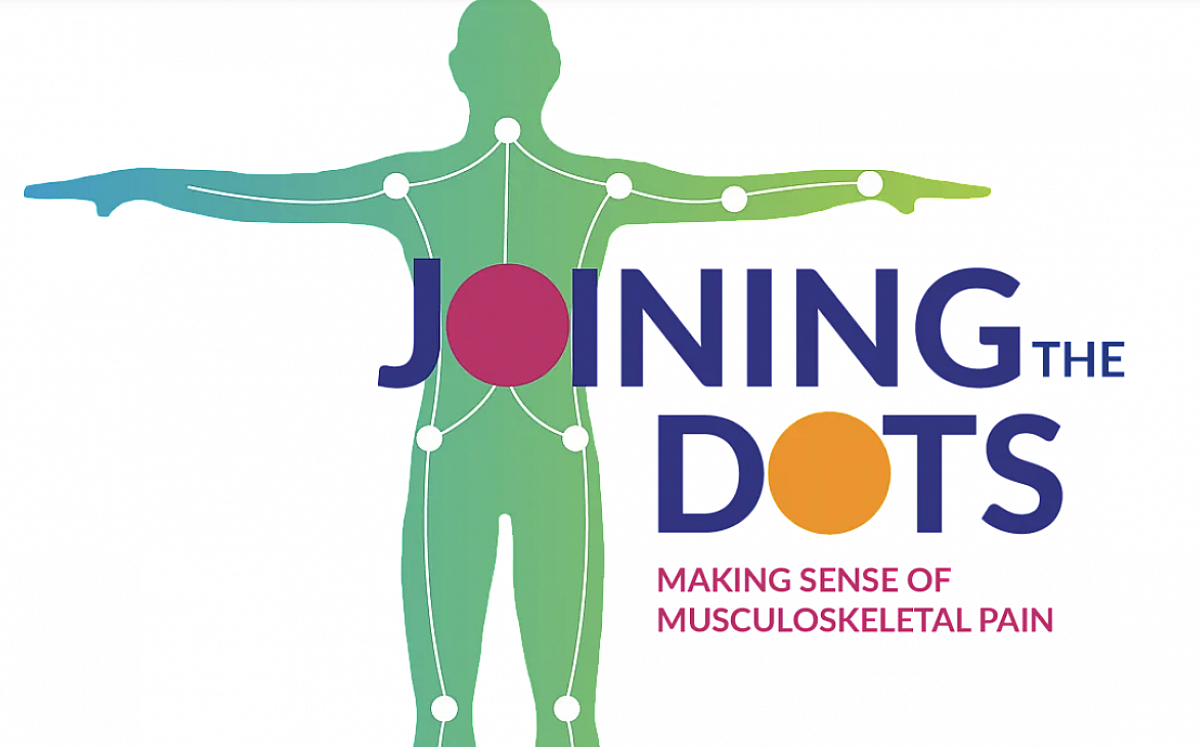 Registrations Now Open For Our 2021 Conference.
MAKING SENSE OF MUSCULOSKELETAL PAIN
Please Note: The 2021 conference originally scheduled to be held in Noosa on August 26-29 has been postponed until November 11-14. The present state of the COVID-19 pandemic in Australia, with three states now in lockdown, has required a timely decision to be made.
Date: November 11-14 November, 2021
Venue: RACV Noosa Resort, Noosa, Queensland
Convenors: Dr Bruce Jones and Dr Chris Homan
More information
AAMM Certificate of Musculoskeletal Medicine
Learn how to confidently assess and treat musculoskeletal pain and dysfunction

Four informative and practical learning modules

Interactive workshops to enhance learning of hands-on skills
Click here for more information and registration details.
More information