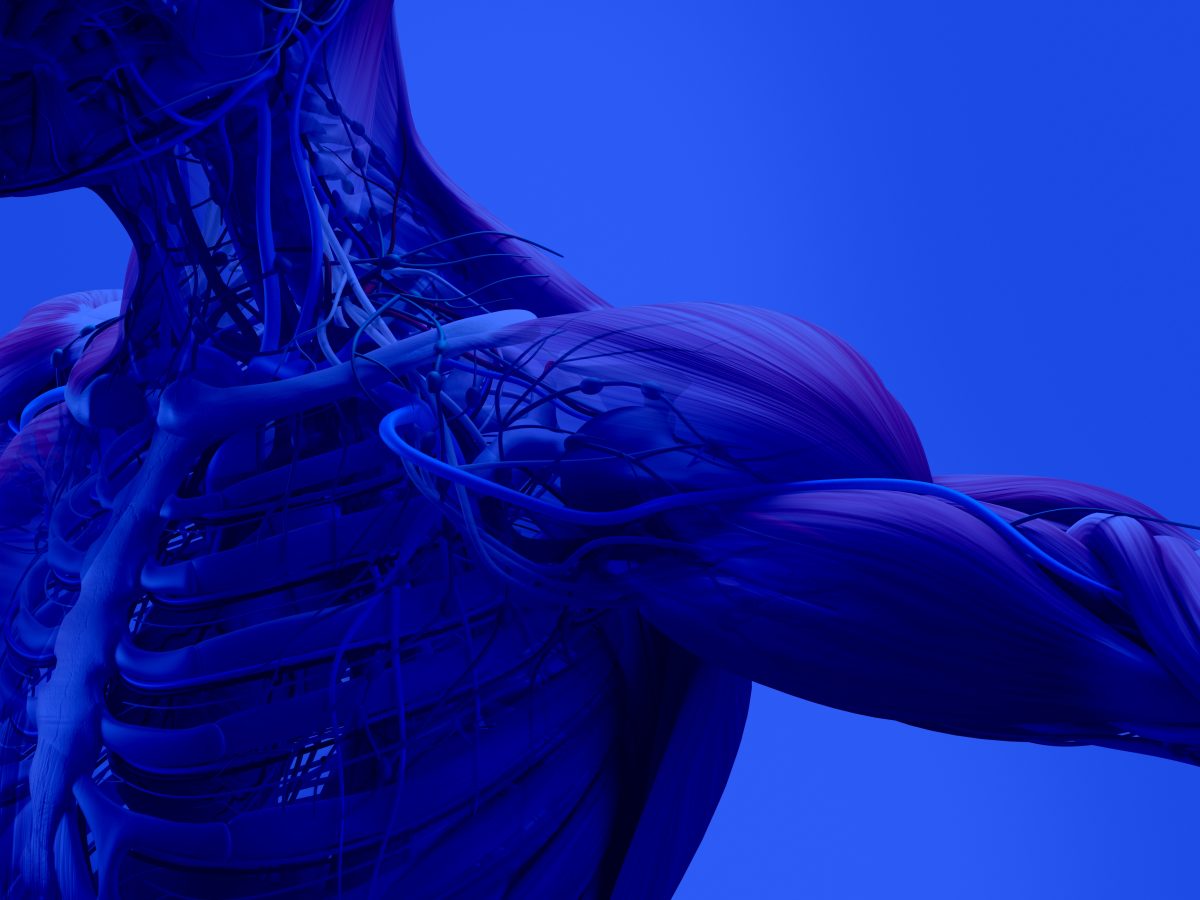 Welcome to the AAMM
The AAMM is a members association that exists to facilitate the education for the effective relief of musculoskeletal pain and disability.
The AAMM promotes a whole-of-person model of care that addresses the neuromuscular, structural, signalling and systemic influences on pain and disability.

Save The Date For The Aamm 2023 Conference
FINDING THE BALANCE
Exploring the brain/body connection in musculoskeletal pain.
Date: 24th - 27th August, 2023
Venue: JW Marriot, Gold Coast, Queensland
The conference will focus on emerging treatments in musculoskeletal medicine through workshops, updates in clinical practice, relevant expert presentations and skills sessions.
AAMM 2023 CONFERENCE FLYER